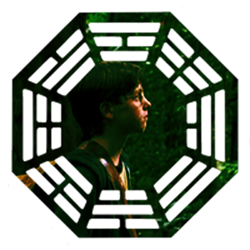 Hi my name is Devin.
I have an approximate knowledge of many things, none of which are useful.
This blog has SPOILERS. I tag things with show/movie/book title, character, or actor, so if there's something or someone you don't want to see or haven't seen yet, just block that tag.
I'm a multifandom, multishipping blog without much rhyme or reason to what I like and watch.
Fandoms bounce all over the place, but the ones you can expect to see most lately are Supernatural, Person of Interest, Star Trek, Hannibal, LOST, Teen Wolf, Once Upon a Time, and Avengers
I also use this as an actual blog, so you can find my insane ramblings here as well.
As you can see by this sidebar, I do enjoy rambling. So feel free to say hi if you want, or just lurk. I do that lurking thing a lot so don't worry I understand :)